Welcome to ACRANET. Our industry is responsible for gathering, researching and verifying your applicants, but very few companies are able to deliver the quality along with the price and speed that you require. We have provided businesses, employers and landlords with the ability to conduct in-depth background screening on individuals and organizations with whom they engage.
Quality customer interaction and our hands-on approach have been the foundation of our company since 1903. We have branches from coast to coast that share a common software platform and an extraordinary commitment to customer service, providing our clients with a vast network of resources right at their fingertips.
We believe that our commitment to personable service, persistent accuracy and leading-edge technology sets us apart in the industry.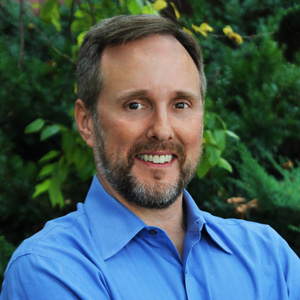 Jim Warrick
After receiving his degree in Accounting and Finance from the University of Washington, Jim was the 4th generation to join the family business. His background in business accounting, real estate, software development, and information services has given him a well-rounded foundation to continue building ACRAnet to the best it can be. When he's not working, Jim enjoys golfing and spending time with his family and their labradoodle, Sky.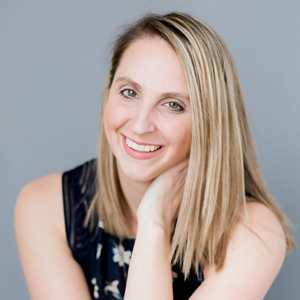 May Warrick
After spending six years working for the Make-a-Wish Foundation, May joined the family business in 2014. She started as the Account Executive for Oregon and Southwest Washington, then moved onto Director of Operations before settling in as Vice President. Although she is no longer working in not-for-profit, she uses her current role to assist others by helping secure housing and employment opportunities for people all over the country in a fair and legal manner, as well as educating people on these processes. On the weekends, May enjoys spending time in the great outdoors with her family and friends.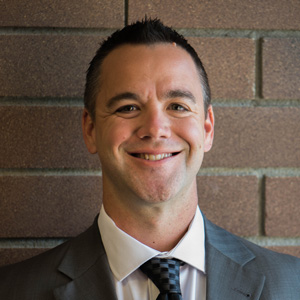 Cole Hockett
Tenant Screening Product Manager
While Cole has been a Product Manager since 2008, he joined the ACRAnet team in 2002, and has since held many roles within the company. Each of these roles have helped him understand all aspects of the screening process and everything that goes on behind the scenes. A frequent speaker at industry events and conferences, Cole leads educational sessions on screening, criminal processing, and industry legislative evolution. He is dedicated to providing an excellent experience for all of his clients, from individual landlords to multi-plex property managers. Outside the office, you'll find Cole coaching baseball teams of all ages, or sampling the local cuisine.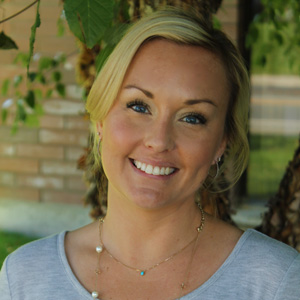 Jacquie Brownell
Employment Screening Product Manager
Jacquie started at ACRAnet in 2007 as a Customer Service Specialist, and worked her way up to Account Executive before becoming a Product Manager. Her drive to help others inspires her to provide accurate, verifiable information that puts organizations in the best position to make informed decisions regarding the most valuable of all company assets—people. She firmly believes in developing strength through servant leadership, and this is reflected in everything she does, from inside the office to outside hiking the trails with her dogs and husband, and everything in between.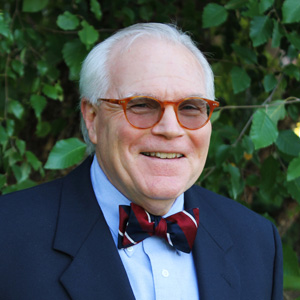 John L. Rogers
Mortgage Services Product Manager
John first joined ACRAnet in 2016, with decades of experience in the Mortgage Lending Industry already under his belt. His passion for the industry and attention to detail mean that he will always go above and beyond to find the best product solution for every situation. When he's not at his desk, you can find him enjoying the outdoors and seeking the best pairing for the ultimate grilled cuisine.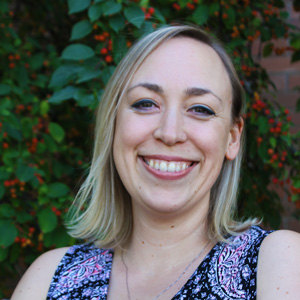 Krystal Pekala
Upon graduating from EWU's College of Business and Public Administration, Krystal has worked for ACRAnet for over a decade and currently oversees the Compliance Department. While keeping up with continuing regulatory changes can be demanding, the Compliance Department is always up to the challenge with a sense of optimism and hard work. When Krystal is not at her desk juggling contracts and chugging coffee, she can be seen testing out new vegan recipes and daydreaming about Christopher Pratt.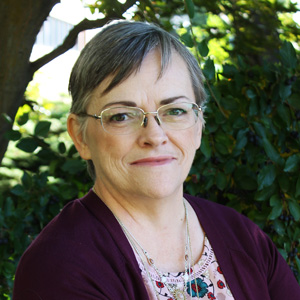 Wendy MacArthur
Wendy first joined ACRAnet as a recent high school graduate in 1978. Over the years, she has held many roles within the company, but is most proud of her work as the customer service manager. Her experience with tenant screening, employment screening, and mortgage services allows her to think outside the box when facing any challenges that arise. At the end of the day, she is happy knowing that her team provides a benefit to her clients as well as her community. Outside the office, Wendy loves renovating and repainting the interior of her home, spending time outdoors, or getting lost in a good book.
ACRANET has been a family-owned business since 1903. Serving as a credit bureau for nearly 100 years, ACRANET was formed to specialize in thorough background screening and products to serve the mortgage industry. Never wavering from a hands-on approach, our evolution continues to build toward the future of credit and background reporting.
With all the companies that claim to provide credit reporting services and vendor management, it is fair to ask "Why ACRAnet?" 
From the beginning, ACRAnet has been committed to providing:
Personal Services

Cutting-Edge Technology
Consistent Quality
Competitive Pricing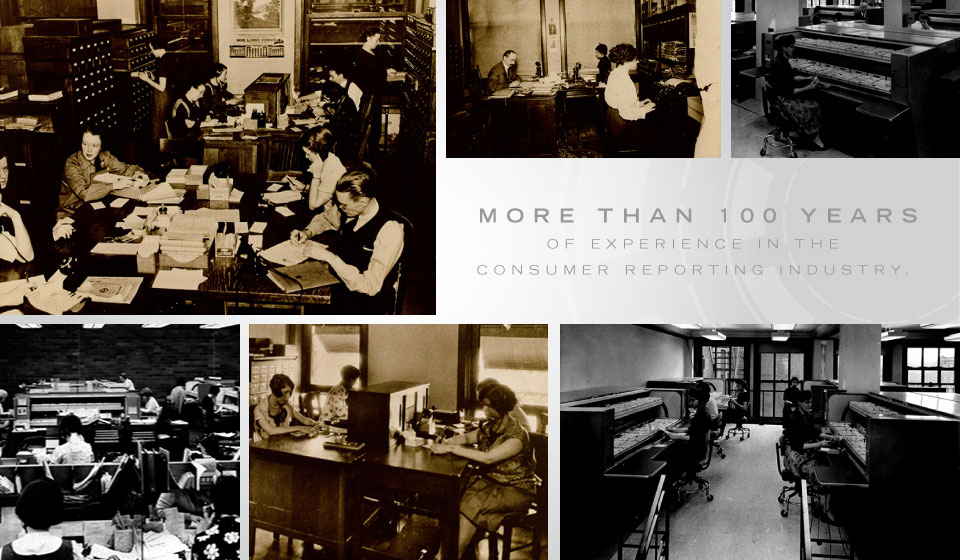 ACRAnet is committed to providing 100% satisfaction through superior customer service. We offer a unique alternative to the ever-growing problem of centralization of service centers. Larger providers often compete exclusively on price. Because they focus exclusively on quantity over quality, customers simply don't get the most accurate and in-depth results. With other companies, instant results may result in instant risk. ACRAnet provides the best of both worlds: competitive pricing and industry-leading customer service.
ACRAnet's products are able to be used through multiple platforms, simplifying processes across various industries while remaining in compliance. Technology partners are Soc 2 Type 2. ACRAnet is able to provide innovative and intuitive Internet based connections that integrate seamlessly with software used in financial and other industries.
ACRAnet is truly "the Information Network." When we talk about service, we really mean it. Our cutting-edge delivery platforms allow for ordering, delivering, tracking, and supplementing requests. There are times when you need to talk to someone, and our specially trained customer service representatives and product managers are there to provide you with one-on-one human interaction when you need it.
Customer service and competitive pricing need not be mutually exclusive. ACRAnet has more than 100 years' experienced in the consumer reporting industry. We offer billing options to fit your individual business needs. With competitive pricing and customizable packages, our experience, friendly, and available staff can work with you to determine how our knowledge can best be provided to your business.